-Just for the best quality
In terms of customer service,The best quality is ourspiritual values,We treat every guest with honesty.Professional quality to attract customers. We got a good reputation in our industry.Because we are honest and strict and welcome to contact us.
在对客户服务方面,坚博灯饰坚持把质量作为企业生产的基础,以诚信的经商精神打动客户,以专业的产品质量稳定客户,在行业内赢得一致好评。我们的声誉源自我们缔造的以往的业绩,以及对卓越设计、创新和可持续性的不懈追求。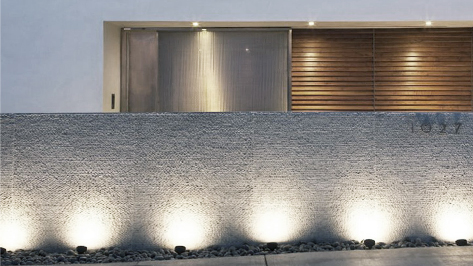 -We keep to innovate
In order to meet the needs of the general market,We work hard,We keep to invote,for meeting custmer needs.See each task as a challenge,Committed to becoming an expert in the field of LED lighting.
为适应广大市场需要,我们努力,产品不断更新,以满足客户的需求。并将每个项目看作一项独特的挑战,致力于成为LED光照明领域的专家。